For several years France has been trying to become one of the most important startup basins in the world. The country offers Europe's largest tax discount for research and development. There are 71 innovative clusters combining universities, private enterprises and research centers.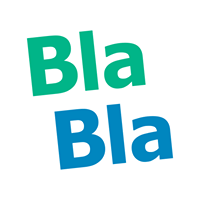 France already has several success stories. Among the most spectacular ones are BlaBlaCar, a service linking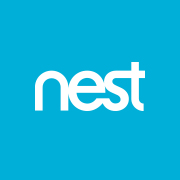 drivers having free seats in their vehicles with people looking for transportation, streaming service Deezer or manufacturer of thermostats Nest, bought by Google for an impressive sum of $3.2 billion. The below list presents these small French companies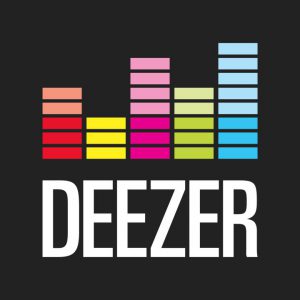 which are still not well known but deserve special attention for their innovation: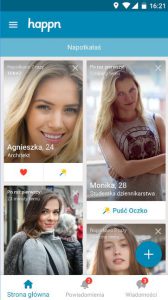 Happn – An application which uses current location of your phone to find and show you persons with whom your paths have crossed and potentially liked us. Of course, to be in the timeline presenting the people we passed, both persons have to use Happn. This is to be the solution for situations when our attention is drawn to the person sitting opposite us on the bus, but before we get the courage to speak to her, she gets off. Or when we liked someone we passed on the street. The idea appealed to the investors – in December 2014 the company managed to raise $8 million in the first round of financing.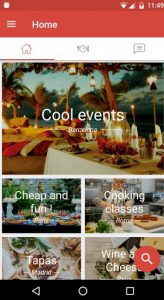 Cookening – An American Airbnb-like platform which connects residents of a given city with tourists who would like to taste real local food. These "host" users create their own profiles on the site, where they publish photos of meals they have prepared to encourage potential visitors. Importantly, Cookening offers not only unique culinary experiences but also the possibility to engage in social interaction.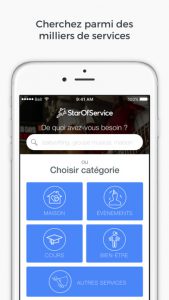 StarOfService – The platform connects local service providers with customers and allows them to adapt to their needs – price range, location or preferred time. After submitting an inquiry, the customer gets an email and he chooses which offer he wants to use. The service is available to users looking for local services tailored to their specific needs – from wedding photographers, plumbers, language teachers, DJs, to Pokemon Go trainers to hire. Last year, the startup raised $10 million from investors for further development.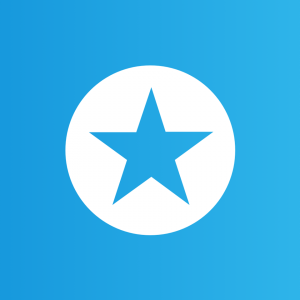 Mention – The image of our company is built, among others, by the type of relationships we have with our clients. The faster we are able to react to consumer feedback, the better. The tool created by Mention startup not only informs users in real time about their company being mentioned on the internet, but also allows an immediate response to an article or post in social media. This ultra-fast media monitoring is already used by companies such as: Microsoft, Spotify and GitHub.