The Luxury Closet, a Dubai-based ecommerce platform for pre-owned luxury goods raised $2.3 million in fresh funds, as their 2nd part of their growth fund, and closed its growth round with $11 million. This second closing of the round was led by Knuru Capital, recently established VC from Abu Dhabi. They raised $8.7 million as the first part of this round in July last year. That funding was led by Middle East Venture Partners (MEVP), and joined by Wamda Capital, Precinct Partners, TechInvest, Saned, and Equitrust.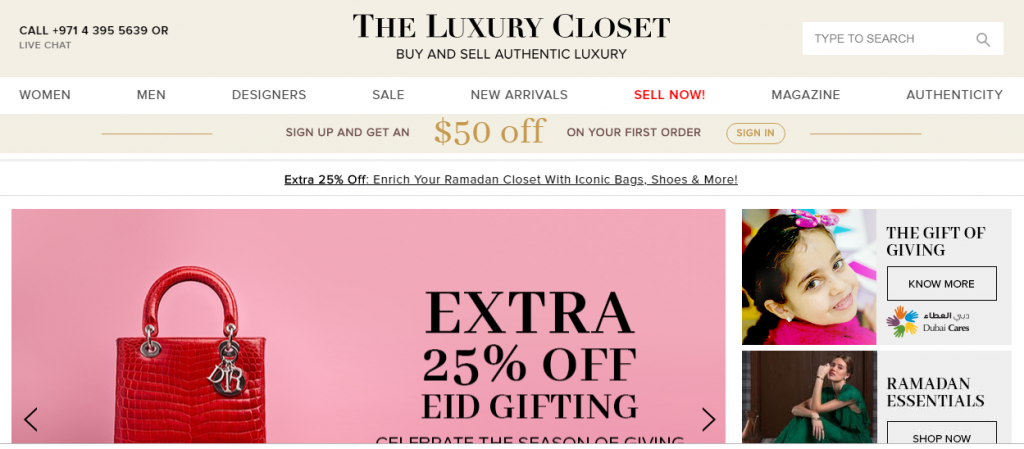 Armed with the new investment, The Luxury Closet has acquired Guiltless, a Hong Kong-based ecommerce website that also sells pre-owned luxury products and this way they expanded to Hong Kong.
Kunal Kapoor, founder & CEO of The Luxury Closet, announced that the Luxury Closet has built one of the best catalogs in the world, and now they want to expand internationally. He also said that the acquisition of operations of Guiltless will enable them to offer delivery and concierge services to their customers in Hong Kong, and he welcomed Knuru Capital as it will help them to continue to globally disrupt online luxury space.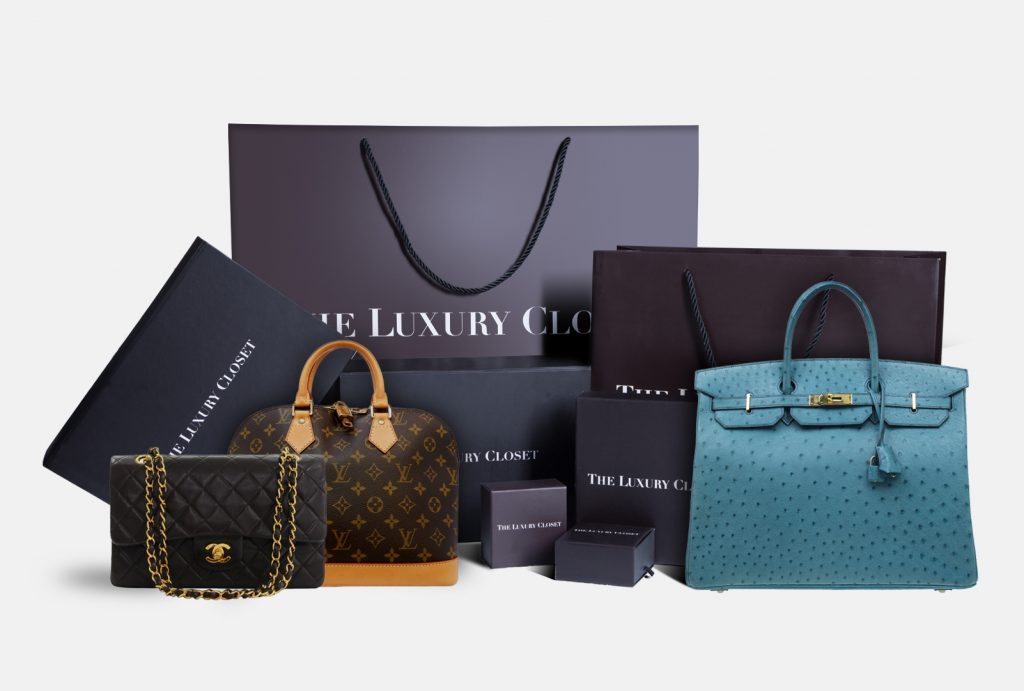 Alain Dib, CEO of Knuru Capital said that they were delighted to have The Luxury Closet as one of their first investments. He added that their purpose is to help fund the growth of the world's most promising digital disruptors.
Based on announcement, MEVP has sold a part of its stake as part of this transaction and still remained the biggest shareholder in The Luxury Closet.