Apple bought Israeli startup RealFace, which specializes in technologies related to face recognition. Thanks to that, in the new iPhone Apple may use phone-unlock-system based on the appearance of the owner.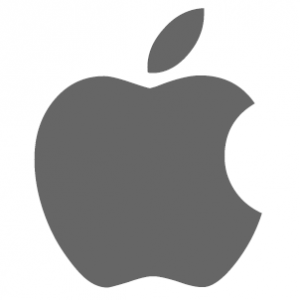 RealFace is a company from Tel Aviv, which was founded in 2014. The startup page does not work anymore, but the promotional materials said that the company has developed a very unique face recognition technology which integrates artificial intelligence and human perception moves to digital processes. It is suggested that Apple paid for RealFace at least $ 2 million. Some may associate RealFace with the application Pickeez, which is based on advanced algorithms for facial recognition and helps users choose their best photos for publication on social networking profiles.
iPhone 8, except that it will be a very unique smartphone, could be the first Apple phone with implemented new solutions for AR. Probably at the top there would be a new laser sensor able to recognize the user. So it will be another solution, beside the Touch ID, to secure data stored on your phone. Everything will become clear in September. Besides, Apple invests a lot of money in the extended reality and some observers even suggest that within 2-3 years Apple becomes a giant of AR market.