Traveling is probably one of the most popular activities for many of us. Spending money on physical goods is one thing but spending it on experiences will enrich your life. No matter if you travel within your country and exploring some hidden gems or traveling abroad, you will meet new people, try new cuisines and come back fully recharged. However, many people say that they don't travel because it takes money to travel, especially if you are not into backpacking traveling, staying in hostels and hitch-hiking. It doesn't have to be that way, though. You can travel in style, without paying a fortune. Here I will give you some tips.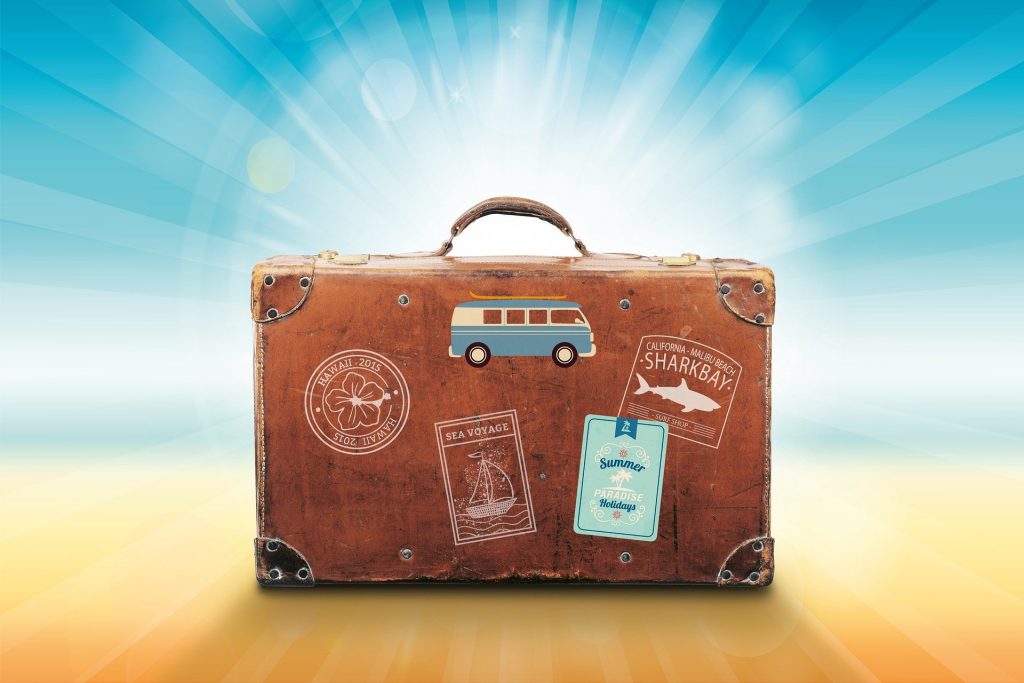 1. Choosing a destination
If you have always wanted to visit a certain place, you should plan your holiday when there aren't big happenings in the area and when the low season takes place. For example, if you plan to visit Rome next year, you are definitely to avoid going to Rome near June 12, as the Euro 2020 opening match between Italy and Turkey is scheduled . Also, from June 12 onwards until July you are recommended to omit the other 12 cities and countries which participate in the competition unless you are a football fan, of course.
Or, if you plan to go to some popular holiday destinations like Turkey, Greece and Spain, you are advised to book well in advance, at least… What's more, such countries are pleasantly warm and not quite busy in the preseason, which is the first half of June or even the end of May.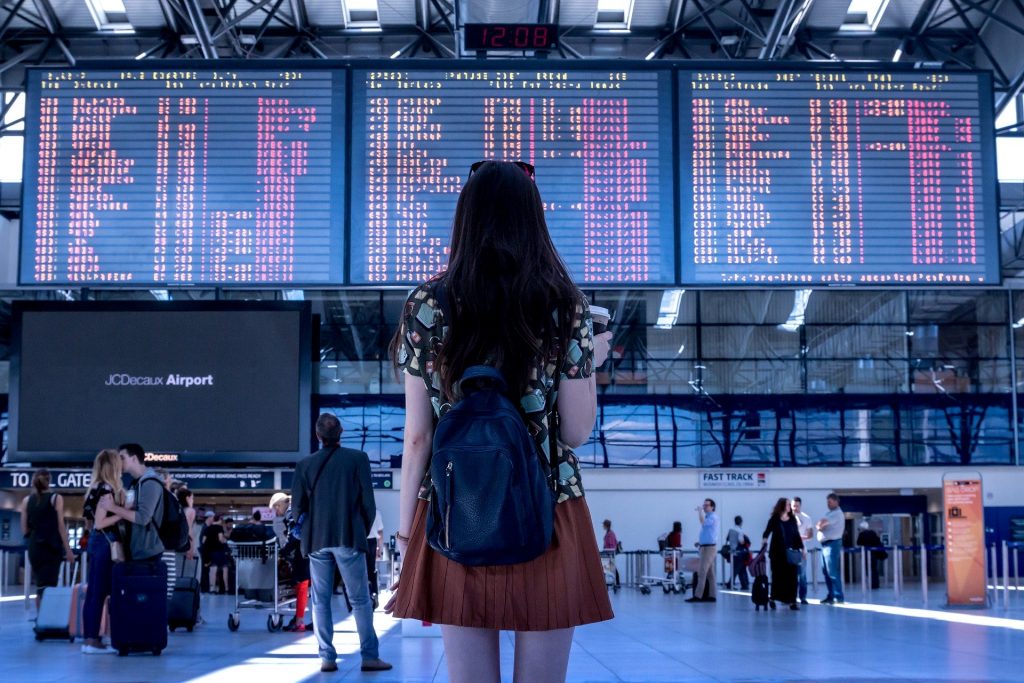 2. Buying a ticket and booking an accommodation
Buying an airline ticket (or any other ticket) and booking an accommodation is usually the 2nd and 3rd step in your trip planning. For that purpose, I suggest using the aggregator Kiwi.com, where you can find cheaper tickets if you are willing to have connected flights, (compared to having the shortest routes with direct flights and buying directly from the airline.
The same applies to booking a place to stay. You can directly visit any hotel, but I suggest that you also use the aggregator services such as Trivago that enables you to get prices for different hotels at one place.
There are even dozens of startups which will rebook your airline and hotel reservation if the prices drop. These include Pruvo, Service etc.
Besides booking a flight ticket and accommodation, you can also book tours online and save money, instead of doing it on the spot. Check out the services like GetYourGuide, Musement, etc.
3. Getting to the destination
Once you arrive in a new city, you probably don't have much information on what to do unless you did your research before. That's why it is always good to check the review sites like Tripadvisor and similar for the things to do and see, depending on your preferences.
As soon as you land at the airport, maybe you don't even have mobile net, so can not use some ride-hailing app but even if you can even when ordering via ride-hailing app and use some well-known brand it can happen to pay more (being driven in longer routes) if they realize you are a foreigner. And probably they will realize that within 10 seconds of the ride.
Because of lack of mobile net, many tourists pick the first taxi at the taxi stand. That is probably the biggest mistake you can make, leaving bad memories of your holiday.
If you want to travel in style and pay slightly more than a regular taxi price, consider pre-arranging a meet-and-greet service with a limo service provider. Your flight can be delayed but your driver will still wait for you free of charge. In addition, you will know the exact price of your transport(ation) as well as the vehicle that will come to pick you up. Those range from the economy to premium class vehicles, including the Mercedes-Benz E-Class or S-Class, or even V-Class if you are traveling in groups. There are several good global limo service and airport transfer brands, and it is quite safe to choose the 1st or 2nd one you get in the organic Google results for limo service. This is how I chose Limos4 and UrbanBCN for my airport transfer.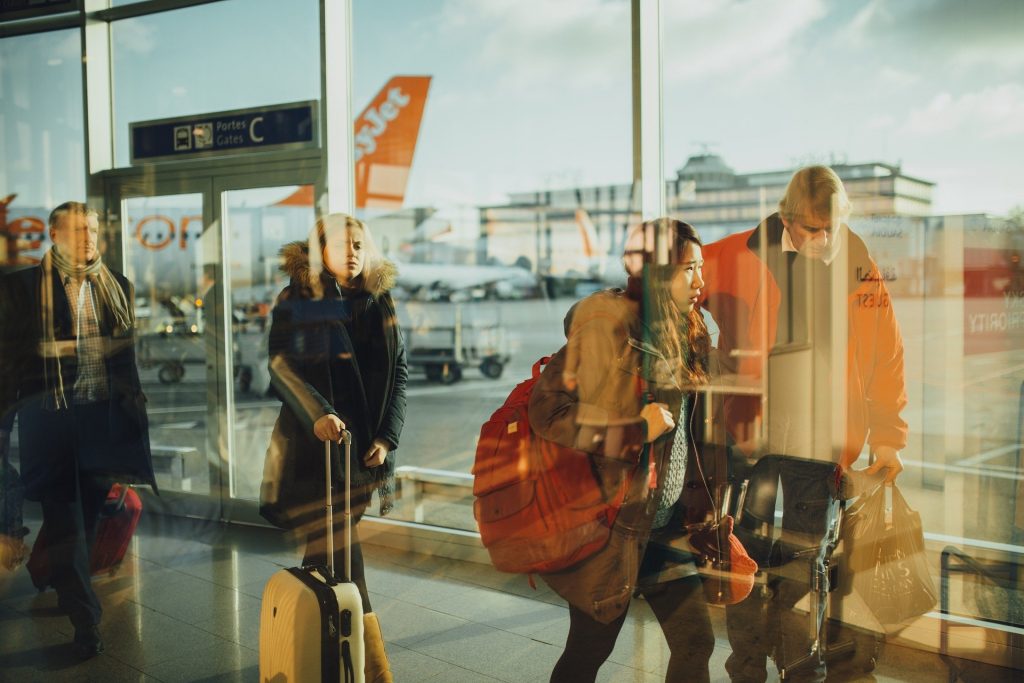 Another service that you can take into account as part of your travel is a service that will help you store your luggage while you are exploring the city. For example, imagine that you came earlier to your place of stay and you cannot leave your luggage there. Instead of waiting for a few hours to get into the apartment, you can leave your luggage nearby and immediately start sightseeing. That is especially handy when leaving your hotel which is not near any tourist area and you have a flight back in the evening. Instead of leaving the luggage at the hotel lobby, come back for it and then go to the airport, you can leave your luggage in some more convenient place that will be helpful after you have finished seeing the sights. Some popular services for that are LuggageHero and Stasher.
I hope that some of these tips will help you save on your travel but not on the quality of your experiences. Enjoy traveling!