One of the leading global online food delivery services Foodpanda, according to Serbian startup blog Start-it, acquired leading Serbian online food service delivery company Donesi.com.
As stated on their company site, Foodpanda is present in over 35 countries in the world, and also part of the well-known Rocket Internet company from Berlin, Germany. On the other side, Donesi.com is one of the most popular Internet brands in Serbia, founded by Ivana and Vladan Zirojević, offering online food deliver service in the last 8 years and having thousands of happy customers and having cooperation with many restaurants. Donesi.com is also present in ex-Yugoslavian region with sites covering major cities in Bosnia and Herzegovina and Croatia.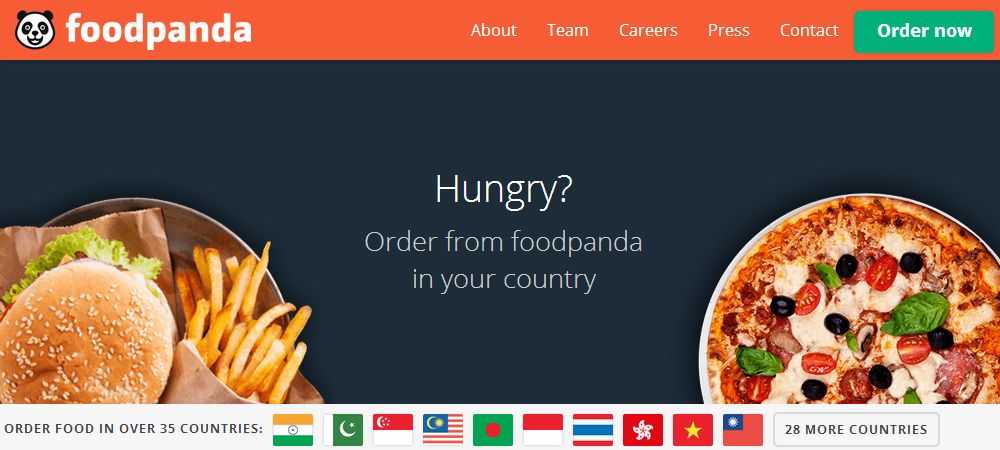 Foodpanda came to ex-Yugoslavian region in the beginning of 2014 (we also covered it), and as usual invested a lot in promotion, also in TV ads, during FIFA World Cup. However, it seems they realized, that it would be more useful to acquire company such as Donesi.com as Foodpanda is also present since beginning of 2014. also in Croatia.
Online food delivery market showed some very large acquisitions in recent period from different companies as it is very competitive market.