Despite of a quite slow start, at least when compared to European powers like Germany and UK, the startup scene in Italy has started to grow seeking global stage. Italian startups have been notably active in the last few years, supported by programs like the governmental Italia Startup Visa Program. Here are some of them worth to know: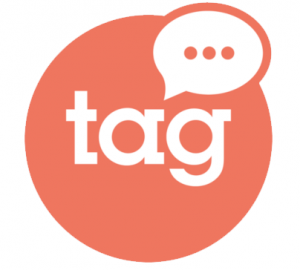 Talent Garden –  it is a coworking network with places to work all across Italy and also in other countries: Spain, Albania, Romania, Lithuania. Soon it will open in France. Talent Garden was launched in a small Italian town and in just a few years it grew from a startup to Europe's largest coworking provider. It has diversified its core business, from shared offices to a hub for innovation-related activities. In 2015 it began with training courses for developers, which were requested by companies willing to make use of digital technologies.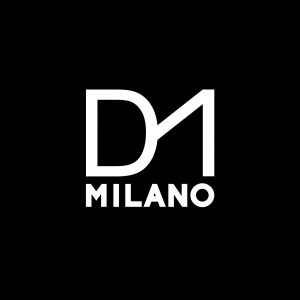 D1 Milano – last year this company created the world's first thermochromic watch. The startup was opened in 2013. With average prices of $230, the company aims to offer affordable wristwear. It is currently trending in Japan and is stocked by retailers like Harvey Nichols, Selfridges and The Dubai Mall.

BeMyEye is an innovative service for crowdsourcing shop checks and mystery shopping. It provides trustable observations via a widespread network of more than 350 000 on-demand workers using a smartphone application in few days from thousands of locations in Italy, Germany, Spain, France and UK. Soon it will start other European locations.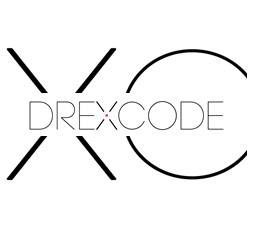 Drexcode – an online platform for rental of luxury clothes, that has a portfolio of high-end clothes and accessories from the latest
collections of the most famous fashion brands.  It was founded in 2014. In 2015 it closed an investment round of the of the total value of 556k Euros.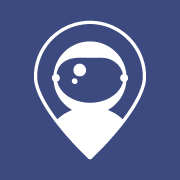 Waynaut – a platform for multimodal transportation with innovative solutions such as ridesharing and carsharing. It brings all available transport means under one search, providing users with the fastest, cheapest and most convenient options for their route and guides them on to the travel operator.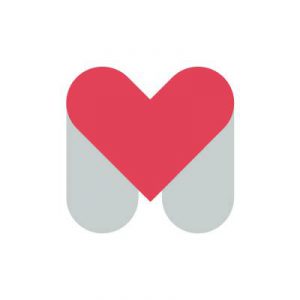 Musement – an app which enables you to locate and plan guided tours, city passes, museum tickets, and more. It was launched in 2013 and currently operates in 450 cities across 55 countries. In 2016 the startup obtained $10m in an investment round aimed at improving the app and expanding internationally.
At present startups in Italy seem to suffer from an image problem because the country is usually considered by foreigners as a tourist destination, rather than an innovation powerhouse. Hopefully, having some successful startups already,  the local ecosystem will be noticed by international investors, giving it the needed boost.