Croatia has been unending marveled for its Adriatic coastlines, distant islands, and moody seaside castles. Yet, nowadays primal and historic wonders are playing second role compared to a growing number of young, talented tech professionals trying to put up the country out of recession. Many startups have successfully raised funds and every year more and more projects contribute to the growing prominence of the region's young ecosystem. Below are the  brightest Croatian tech startups worth to know about: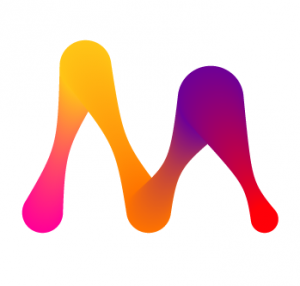 Memgraph is a scalable and enterprise ready graph database that comprehends the connection between its data points, provoking meaning just like a human brain. It contains import, data processing and visualization tools. The startup offers complete ecosystem for technology innovators to tackle the future challenges of big data. The company was launched in 2016 and it successfully participated in the renowned Techstars accelerator in London.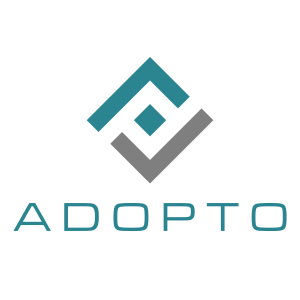 Adopto is an applicant tracking system and recruiting software created to support users find and hire the best tech candidates faster and more efficiently and make their recruiting process better. The recruiters simply set up their careers page, publish a job accouchement, search for the best people, and gain candidate info with a single click through one interface. The startup was launched in 2015.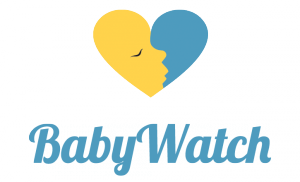 BabyWatch enhances the prenatal experience with technology. Thanks to the specially-designed device and app, future mothers can hear and visualize their child's heartbeat 24/7 and share the memorable experience with friends and family.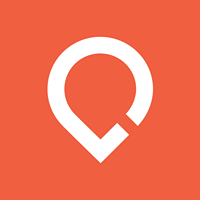 Locodels is a service for small e-commerce, online sellers and individuals. It offers the easiest way to ship your items. The startup manages a network of drivers and senders via a phone and web application so that it assures options and varieties in the transportation service. The idea is that everyone can send stuff and everyone can deliver stuff. The startup was launched in 2015 and in December 2016 it secured $600K in seed funding.

Visiobike makes high tech electric bicycle with carbon fiber frame. The startup has developed technology that lets integration of every smartphone with components on the Visiobike. On the application the rider can track speed, battery level, change electric motor assistance level and plan the route on the navigation screen. Small HD camera placed under the seat sends the image to the application which changes the smartphone screen into the most advanced rear view mirror ever seen on a bicycle.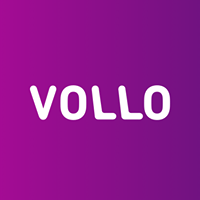 Vollo offers the simplest way to search, compare and book bus tickets in Croatia. It analyses hundreds of lines, routes and connections to provide users with the best solution for their travel. Vollo is Croatia's leading online retailer of bus tickets. The company was launched in 2016.

Canelio offers a smart device (clicker) and a mobile app, that can change your dog's training into a mobile game. It works like a universal communication tool between you and your dog. It is based entirely on positive training methods. It includes a great number of videos and a personalized training guide. The startup was launched in 2015 and it successfully participated in the most recent phase of the ABC Accelerator.