Bitcoi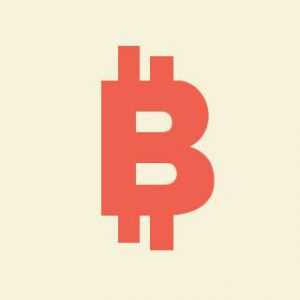 n payments startup BitPesa has collected $2.5m in a new Series A funding round with perspectives to broaden its services further across West and Southern Africa, and also in the UK and Europe.
The Series A round was carried by prominent US-based industry investor Draper VC, with participation from existing investors: the Digital Currency Group, Blockchain Capital, Pantera Capital Management, BnkToTheFuture, Zephyr Acorn and FuturePerfectVC. US venture capital firm Greycroft LLC enters as a new shareholder and investor. The latest funding round results from a strategic investment by BitFury in the company in early 2016. In February 2015, BitPesa gained $1 million in new funding, having closed its first operation in 2014 with over $.17 million in ownership. Totally, BitPesa has gained more than $5 million in funding since 2013.
BitPesa lets African users to buy and sell local African money via bitcoin, with arrangements directly handled to and from bank and mobile money accounts in Africa. BitPesa recognizes bitcoin payments and exchanges the bitcoin for local money. Then it settles local currencies into bank accounts or mobile money wallets. There is a possibility of transactions in over 30 currencies.